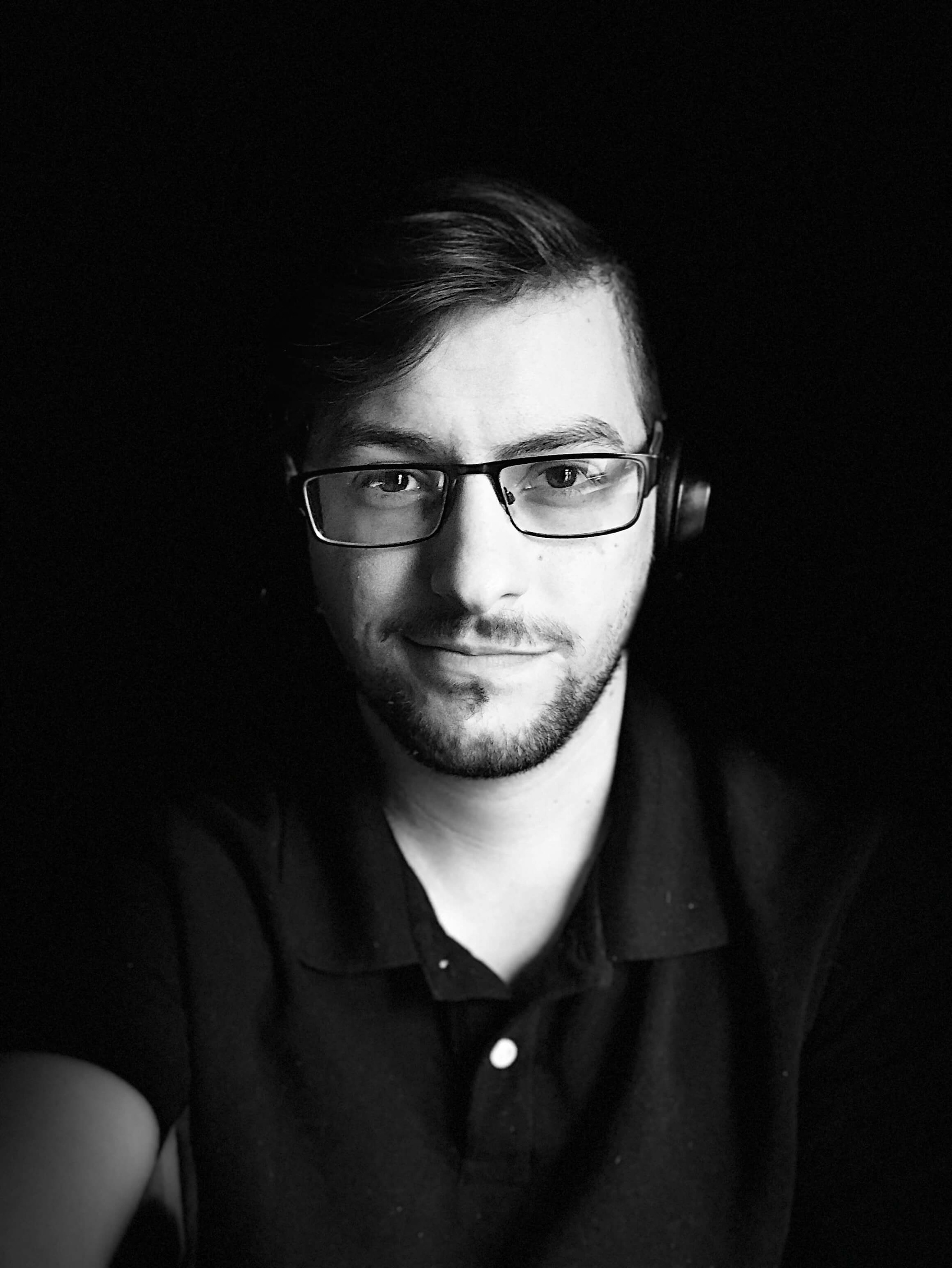 I am a professional graphic designer, photographer, social media strategist, and relentless optimist based in Brooklyn, NY. 

My purpose here is to help tell your digital story by designing a logo, website, business cards, promotional materials and anything else needed to launch your business, rebrand it, or show off new directions or products as you work to grow your company. I can advise you on how to use these online designs, print collateral, and high-quality photographs to plan an effective social media strategy to boost your online presence, all tailor-made to the ultimate vision you have for your project.
Developing a business and keeping it afloat can be an overwhelming challenge, particularly in New York. So consider me your digital concierge, as I use my past experience with start-ups and established businesses alike to guide you through the world of online storytelling.